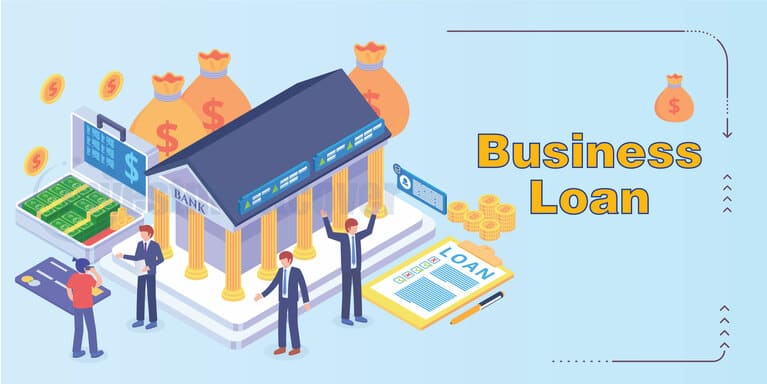 Features:
Overdraft loan between Rs. 2 lakh and Rs. 25 lakhs is available
Pay every month atleast 5 percent of the utilised amount
Interest is charged only on the amount outstanding.
This is a collateral free overdraft facility available for existing customers of the bank.
No collateral required.
Eligibility:
Age: Age plays an important role to know your eligibility and repayment capacity. ICICI Bank offers loan to those who are at least 25 years old at the time of loan approval and maximum 65 years at the time of loan maturity.
Loan Amount: Based on the loan amount eligibility, bank gives you loan ranging from Rs. 1 Lakh to Rs. 40 Lakh. To improve chances of approval, apply for a loan amount that you can comfortably service.
Profitability and Revenue: Loan eligibility significantly depends upon profitability on your turnover, revenue and profitability. ICICI Bank requires profit for minimum 2 years and minimum business turnover of Rs. 60 Lakh.
Business Stability: Future business prospects and its stability is important to improve your eligibility for business loan. ICICI Bank requires minimum business track record of 36 months. The bank will also look for minimum growth in sales for the last three year. A decline in sales for a certain period or below a certain limit might impact your eligibility to get loan.
ITR and Banking: Bank gives loan only after checking your income tax return and bank statements. Your ITR details for minimum 24 months and bank statement for minimum 6 months will be required by ICICI Bank.
CIBIL Score: When checking loan eligibility, ICICI Bank will look at the complete CIBIL report. ICICI Bank will check your repayment history for all current and past loans and credit cards. Bank advise you to maintain a score of 750 and above to get loan approval.
➤