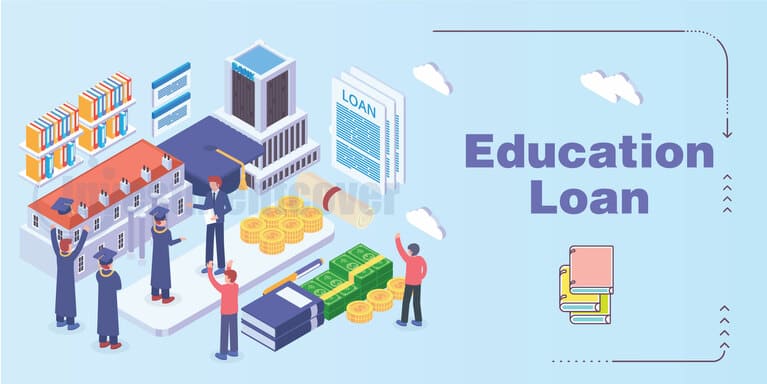 WHY CHOOSE US?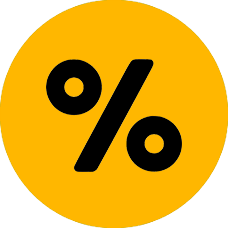 Great Rates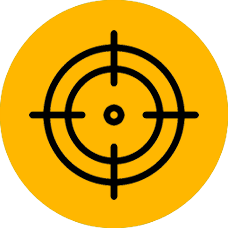 Convenient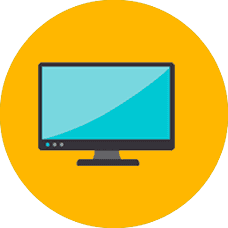 Simple
Education Loan by Banks

Education Loan
Educational Loans are term loan granted to Indian Nationals for pursuing higher education in India or abroad where admission has been secured.
Repayment period of up to 15 years starting after 12 months of course completion.
No processing / upfront charges is levied on Education loans.
Expenses Covered under Educational Loans are:

Tuition fees payable to institution including hostel, library & laboratory charges
All examination fees during the study period.
Cost incurred for purchase of books, equipment/instruments etc and purchase of computers if essential for completion of the course (all this is generally capped at a maximum of 20% of the total tuition fees payable).
Any caution deposit etc payable (all this is generally capped at a maximum of 10% of the total tuition fees payable).
Travel Expenses to and fro for studies abroad.
Some banks also cover the cost of a two-wheeler up to a maximum of Rs 50000.
Any other expenses required to complete the course like study tours, project work etc.

The security for education loan is usually the parent who is generally the co-borrower. For higher value education loans, banks can insist on tangible collateral to be provided by the parents / co-borrower. In case of married person applying for the educational loan, co-borrower can also be the spouse or the parents-in-law.
The borrower (especially in case of studies abroad) is mandated to provide a margin which is nothing but own contribution and bank would them finance the balance.
Documents required:
Student-applicant:

Proof of Identity (Any one): PAN/ Passport/ Driver's License/ Voter ID card
Proof of Residence/ Address (Any one): Recent copy of Telephone Bill/ Electricity Bill/Water Bill/ Piped Gas Bill or copy of Passport/ Driving License/ Aadhaar Card
Passport to be mandatorily submitted in case of Studies Abroad
Academic Records:
➤