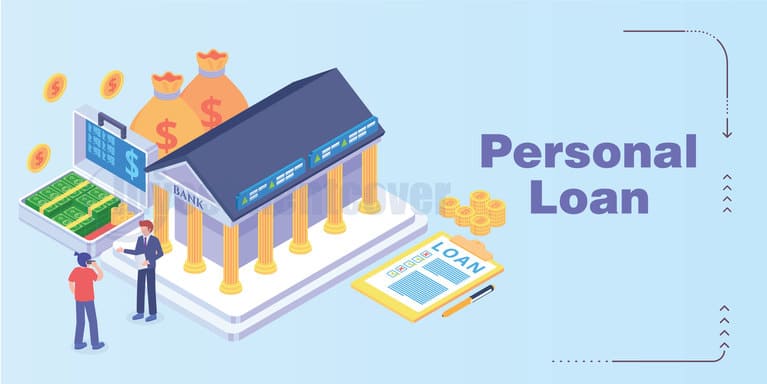 WHY CHOOSE US?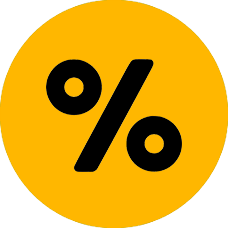 Great Rates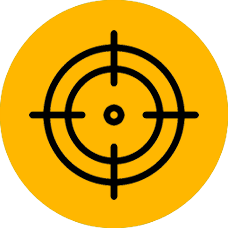 Convenient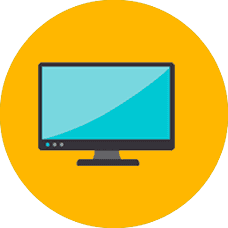 Simple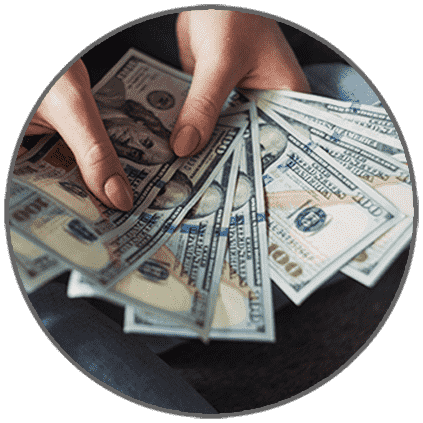 Personal Loan
Personal Loans
Personal Loans, in principle, are loans that a bank or other lender makes that are not secured against any asset such as your home. They're also known as unsecured loans.
Interest rates on Personal Loan will depend on borrower's credit history, income, occupation etc. Also, it would look at tenure of the loan as well. The interest rates for personal loans is fixed and not floating rate.
The interest rate on personal loans are always higher than those on home, car or gold loans because of the greater risk involved in them.
Personal loan needs to be repaid in equated monthly installments (EMIs) every month.
Personal loans are availed to meet any finance shortfall while buying a house or a car, in children's higher education, or for medical contingencies.
Generally, banks / NBFCs charge up to 1% of the Loan Amount (applicable GST) as processing fee.
Also, there are pre-payment penalties that are levied if thee personal loan account was to be closed before the end of the contracted tenure. This is called foreclosure charges.
Foreclosure charges is not levied if the personal loan account is closed from the proceeds of a new loan account
Documents Required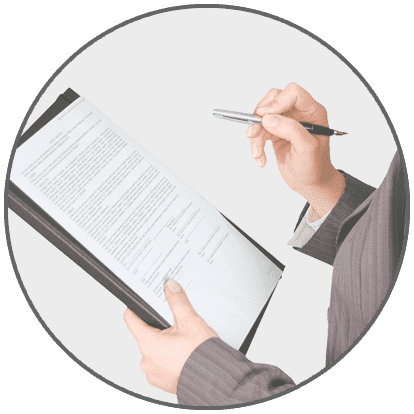 A duly filled application form given by the bank to avail the loan (either offline or online).
Bank account statement or updated passbook.
Salary statement or a salary certificate from the employer for employed and T returns for the past 2 years and computation of income for the last 2 years as certified by a CA for self-employed.
Documents acceptable as proof of identity/address)

Passport
Voter's Identity Card
Driving Licence
Aadhaar Card
NREGA Card
PAN Card
Any one document towards proof of identity and proof of address (either permanent or current) would be required.
➤