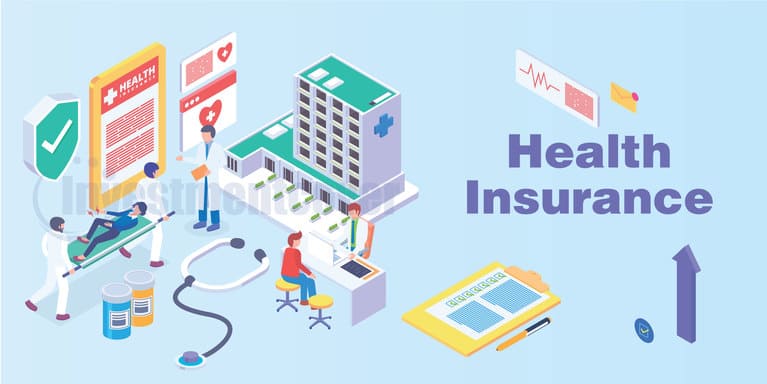 What Makes Us Different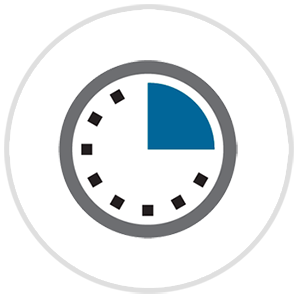 Save time & Money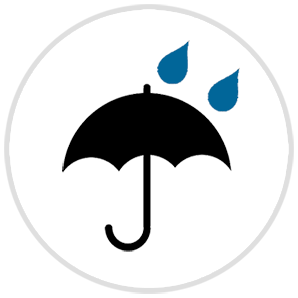 Get Better Coverage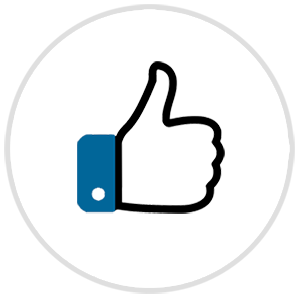 Fits Into Your Budget
Health Insurance:
Health Insurance is a type of insurance that covers the cost of an insured individual's medical and surgical expenses.
Depending on the type of health insurance coverage, either the insured pays costs out of pocket and is then reimbursed, or the insurer makes payments directly to the provider.
Broadly there are two main categories of Health Insurance:

Individual Policy: The most basic form of Medical Insurance is the individual Health Insurance (usually called MediClaim). Here an individual buys Health Insurance for himself and his family on individual basis and needs to pay the premium separately for each of the insured. Each individual policy, thus technically, is capped at the sum assured which is the maximum the insured can claim.
Family Floater Policy: This is a policy which tries to get around the disadvantages of the individual policy. This policy makes available a floating sum assured for each member with the cap for the family as a whole. The cap usually is the sum of sum assured for all the people covered under the policy. So in the event of any hospitalisation etc, each of the members of such a policy can claim benefits for a much larger cover unlike the individual policy.

The amount paid towards Health Insurance premium for self and family (spouse & children) provides tax exemption under Section 80D for a maximum of Rs 25,000. There is an additional benefit of Rs 25,000 on premium for parents and benefit of Rs 30,000 if parents are senior citizens.
Nowadays, Health Insurers provide cashless policies which makes it easy for the to claim coverage / benefits without payment of cash at the hospitals, as long as treatment is undertaken at hospitals that are part of the insurance company's network. In such cases, the insurance company makes the payment directly to the hospital subject to the terms and conditions of the policy.
In case of policies that does not provide cashless facility, the insured will need to pay the bill himself first and then submit a claim to the insurance company for reimbursement of the amount, subject to fact that the expenses are approved by the insurance company.
Owing to the rise of middle class and the consequent change in lifestyle has resulted in lifestyle diseases and ever increasing medical costs in India, health insurance has become a necessity for every individual.
Health Insurers

➤